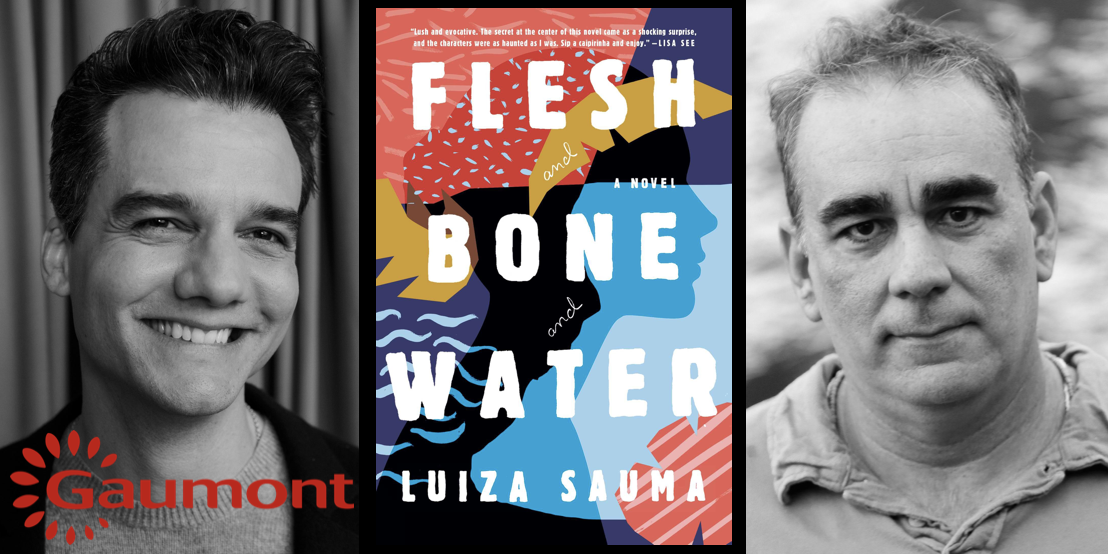 Flesh and Bone and Water
Adapted from the critically acclaimed book by Luiza Sauma – a brazilian author, radicated in London – the narrative is delicate and potent at the same time. A Brazilian-born doctor called André Cabral is living in London when one day he receives a letter from his home country, which he left nearly thirty years ago. A letter he keeps in his pocket for weeks and doesn't tell anyone about it.
The letter prompts André to remember the days of his youth – torrid afternoons on Ipanema beach with his listless teenage friends, parties in elegant Rio apartments, his after-school job at his father's plastic surgery practice – and, above all, his secret infatuation with the daughter of his family's maid, the intoxicating Luana. Unable to resist the pull of the letter, André embarks on a journey back to Brazil to rediscover his past.
A bilingual miniseries starring Wagner Moura ('Narcos'), directed by the actor himself and Sergio Machado. A partnership with the famous French studio GAUMONT.
 PARCEIRO: GAUMONT