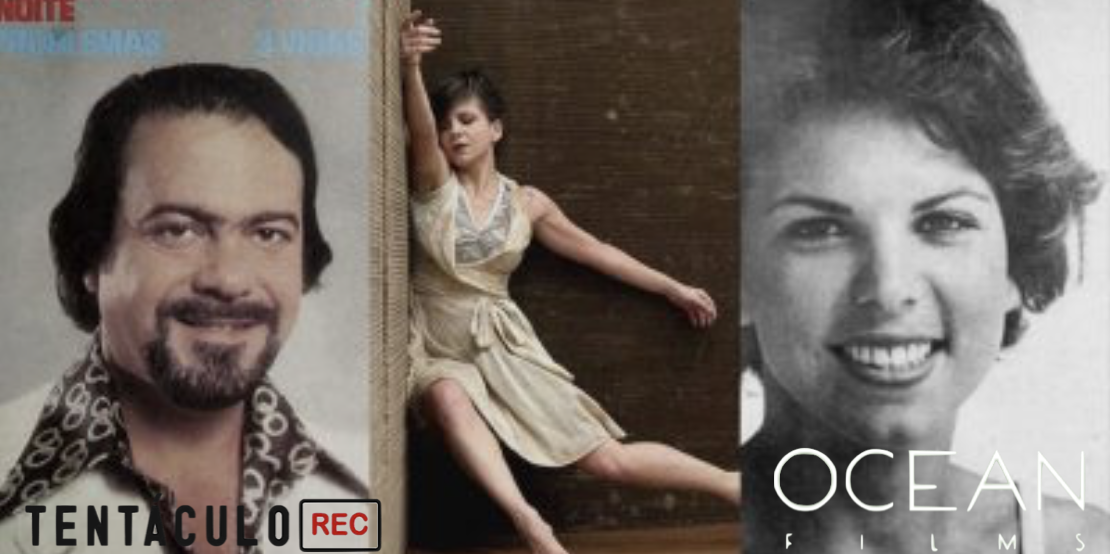 A Ladder to the Moon
Based on a true story, this fiction mini-series, a VENTRE STUDIO partnerthip with OCEANS FILMS and TENTÁCULO REC, follows ballet dancer and choreographer Lili de Grammont through her growth and psychological maturity path after the tragedy that changed her childhood and the national feminism history: the murder of her mother Eliane de Grammont by her own father, the famous singer Lindomar Castilho, on the eighties. With flashbacks that trace back to the tragedy up until nowadays, in a memory mosaic of parallel narratives, the story portrays the unfolding of the violence on the protagonist's adulthood, who finds an outflow for her emotions through dancing, as a physical and affective refugee.
The project also includes a documentary series about the case.